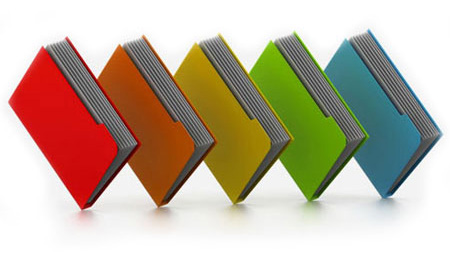 When will I need to have a scheme in place?
Under the Pensions Act 2008, every employer in the UK must put certain staff into a pension scheme and contribute towards it. This is called 'automatic enrolment'. If you employ at least one person you are an employer and you have certain legal duties. If you had staff before 1 October 2017 The Pensions Regulator will have allocated you a 'staging date' from when your obligations began. For anyone employing at least one person after 1st October 2017 there will be immediate duties.
Who does it affect?
For the tax year 2018/19 the workers that must be automatically enrolled are those who are:
aged 22 to state pension age
working in the UK
earning over £10,000 a year
Other staff still have rights under automatic enrolment and you will need to write to staff individually to inform them of their rights. Failure to make the correct contributions or issue the relevant communications is viewed as a failure to comply with your employer obligations and can result in fines and penalties from The Pensions Regulator.
How can Abco support my business?
Payroll is the function best suited to managing your ongoing obligations under automatic enrolment. Every time you pay your staff we will monitor their ages and earnings to ensure that any staff whose rights have changed are managed in line with the pensions legislation.
We work closely with pension providers and IFAs and are able to work with you to set up your qualifying workplace pension scheme and all ongoing administration. To find out more about how Abco can guide you through the minefield of workplace pension obligations please contact us.

What Client's Say
The process of implementing Auto Enrolment and ensuring our compliance to the Pensions Regulations can seem a daunting and extensive task. I have felt that Abco has supported us through every step, tailored solutions to fulfil our requirements. I have felt there is always someone on the end of a phone or email.
As an employer, to say understanding Auto Enrolment has been a long and steep learning curve for us is not an exaggeration. Therefore I appreciate your company's support through this transition. Taking time to discuss with us our options and help us work through the auto enrolment milestones, regulations and schemes available.
Auto Enrolment continues to bring in new challenges and I have the confidence and peace of mind that our scheme is being professional managed for our staff by Abco's dedicated staff. I would highly recommend and have already recommended Abco Payroll to other employers in our industry reaching their Auto Enrolment staging date.
Project Manager, Acme Bus Co Ltd