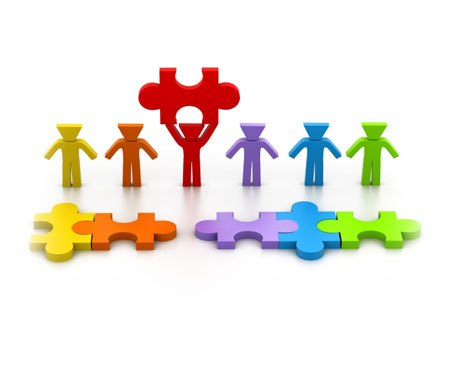 Abco Payroll is committed to providing an efficient and reliable payroll service. Abco gets on with the job of managing your payroll, enabling you to focus on your core business and easing administrative pressure. Well established and reputable, we provide a cost-effective outsourced payroll service specifically for small and medium sized employers wishing to reduce costs and personnel involvement while ensuring their payroll is managed with the same care and importance as if they were running it themselves.
As a Bacs accredited bureau we undergo regular and thorough inspections across all areas of our business to ensure we meet the stringent standards required to submit transactions through the Bacs service on behalf of our clients. Naturally our payroll software is fully approved by HMRC and with our Bacs accreditation clients have peace of mind that their payroll is being managed by a professional payroll bureau.
As part of our service Abco keeps clients abreast of any changes in payroll legislation and statutory requirements. Our personal approach enables us to deal with queries and instructions from HMRC, giving you direction to save your business time and money. Our mission is to add value and reduce pressure around the management of your payroll and workplace pension.
What Client's Say
Having had a little experience with trying to do payroll in the past I have the greatest of respect for Abco. They create order out of my chaos and keep me on the right side of the law. Out of respect for my employees I use Abco to handle the Payroll for Copyzone. We like to think that we are experts at printing. They are certainly experts at payroll.
Managing Director, Copyzone