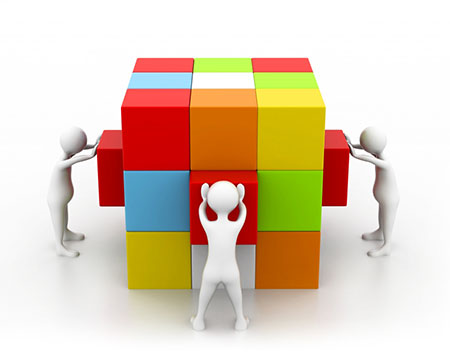 Outsourcing your payroll has many benefits for organisations. These include:
Staff are focused on core business activities
Reduce the risk to your business around staff sickness or turnover that could result in a loss of knowledge to process the payroll in house
Avoid the substantial software costs to ensure that your payroll package is compliant and up to date with the latest legislative changes
Significant support around the implementation of workplace pensions to minimise your risks of fines for non-compliance
Access to reduced employer charges for some pension providers
Remove the requirement for an ongoing capital expenditure in payroll software, plus associated hardware and support
Access to enhanced business services that may otherwise not be available to them such as the payment of wages via Bacs.
What Client's Say
Abco have prepared our wages for over ten years now. Throughout this time we have found them to be utterly reliable and dependable in providing accurate and timely monthly wage slips plus other annual wage related information. They have always responded promptly to our questions and have provided much valued help and advice. We would not hesitate to recommend them to prospective clients.
Proprietor, Allison Shingler Catering Limited