Our payroll service is built around a straightforward supply of information. This enables non-payroll specialists to brief any changes, reducing your business's administrative burden. Our service is tailored to meet the specific requirements of clients but some of the core services we offer are:
Calculation of monthly tax and National Insurance deductions with the option for you to either make the payment to HMRC yourself or we can arrange payment via Bacstel IP.
Calculation of Statutory Sick Pack (SSP), Statutory Maternity/Paternity Pay (SMP/SPP) etc, pension payments and student loan deductions.
Direct payment of employees via Bacs
Production of printed security payslips or online payslips accessed via a secure portal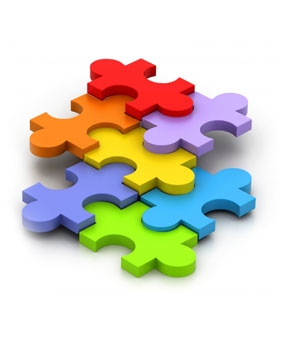 Issuing and filing online of P45s where appropriate
Production and online filing of End of Year returns, including the production of P14/P60 statements for each employee.
Liaison with HMRC on your behalf
Full management of the supply of Real Time Information to HMRC
Setting up of Qualifying Workplace Pension Schemes
Extensive support and management of workplace pension obligations
Outsourced HR services via our third party partner The HR Specialists
Access to a network of complimentary business service providers covering financial planning, accountancy, health & safety, training and recruitment
What Client's Say
We have used Abco for more than 25 years, and have found them reliable and knowledgeable in their field. As a small company they take all the stress out of wage calculation and keeping up with current legislation, so we can deal more with our business. Abco gives assurance of compliance with HMRC regulations, and with the introduction of RTI, means we have no fears about the substantial legislative changes which we will have to comply with.
Managing Director, Ivacroft Limited